I have the following items for sale.  You can also find more items here.  Click pics to see it better.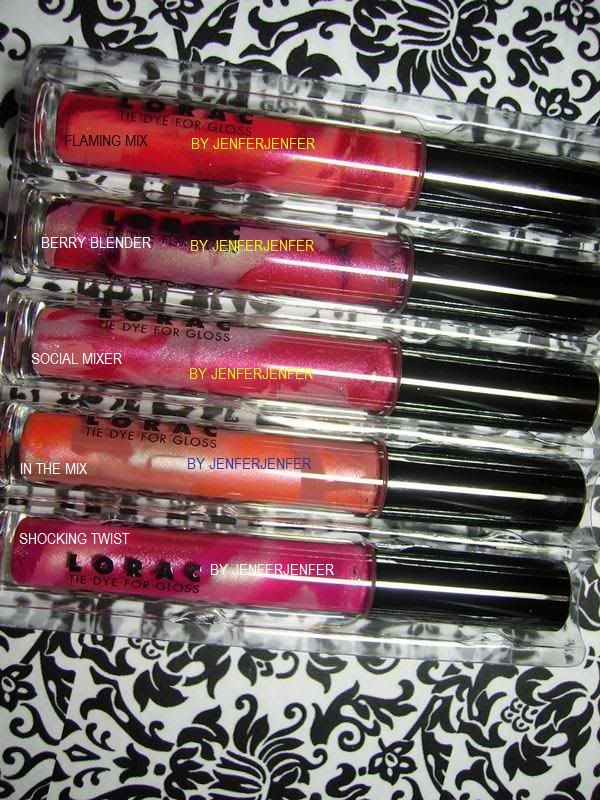 Selling as a set. $22. Tested a few times only.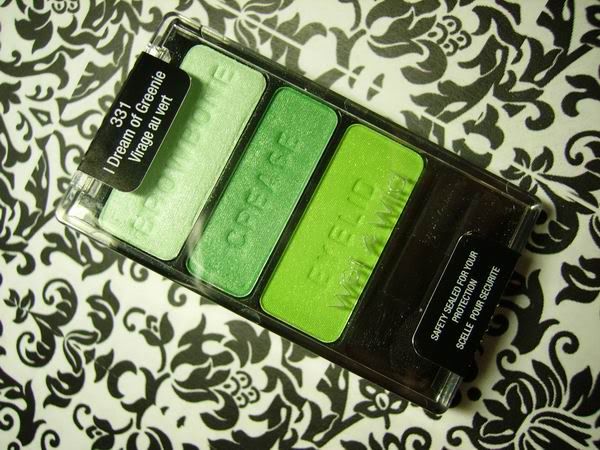 Tested a few times. $4
Swatches from Temptalia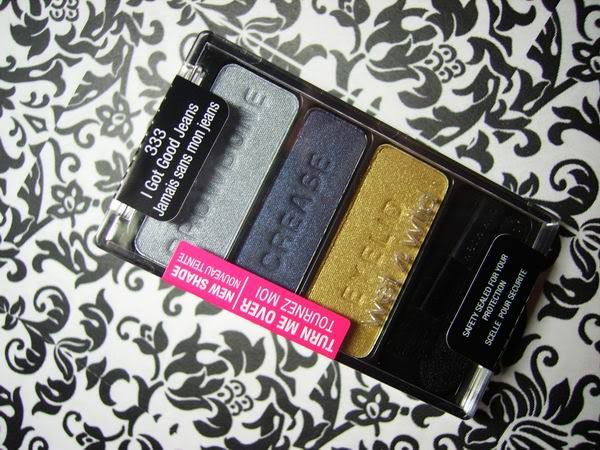 Brand new. $4.5
Swatches from Temptalia
Brand new. $4.5
Brand new. LE. $5
Swatches by "Beauty by Kayla Shevonne"
All items are either brand new or gently used or swatched as noted.
I will always include the site of the product (if available) so you can see the description etc.
All items are sold as is. No exchange, refund or return after purchased.
Items will be ship after payment has been received. I only accept paypal at this time. Please include your Paypal address when commenting so I can send the invoice directly. Payment should be made as soon as you get the invoice.
Items will ship via first class US mail. US: $2 for first item, $0.25 each after, unless otherwise noted. I also include delivery confirmation for free. Oversea please contact me in regard to shipping, be sure it will be more expensive than domestic US shipping.
Your purchase signified that you have read said policies and have accepted them.
Email: yourlipsbutbetter@gmail.com if interested or questions.